Your Legacy Matters
At Bluespring Wealth Partners, we understand the hard work and passion of entrepreneurs. For this reason, we take a relationship-based approach to investing in registered investment advisers and wealth management firms. By focusing on partnership as the driver of success, we help you ensure a lasting legacy while preserving the core values on which you've built your business.
A Framework for the Future
It's a partnership.
Not just a transaction.
Bluespring Wealth Partners was established with the express purpose of helping wealth management firms realize their full potential. You may or may not have a plan for the future of your business. Either way, competing in today's wealth management landscape means you'll need an operating partner with the resources, capital, and experience to help you grow and execute on your vision for the business - that's where we step in.
We invest in registered investment advisor and wealth management firms, to create greater opportunity for growth, while preserving the core values you've built for your clients, employees, and yourself.
As your partner, you'll experience:
Flexible deal structures that reflect your goals and objectives
World class consulting resources
Successor recruiting and training
Capital and operational support
To learn more about Bluespring Wealth Partners click the video!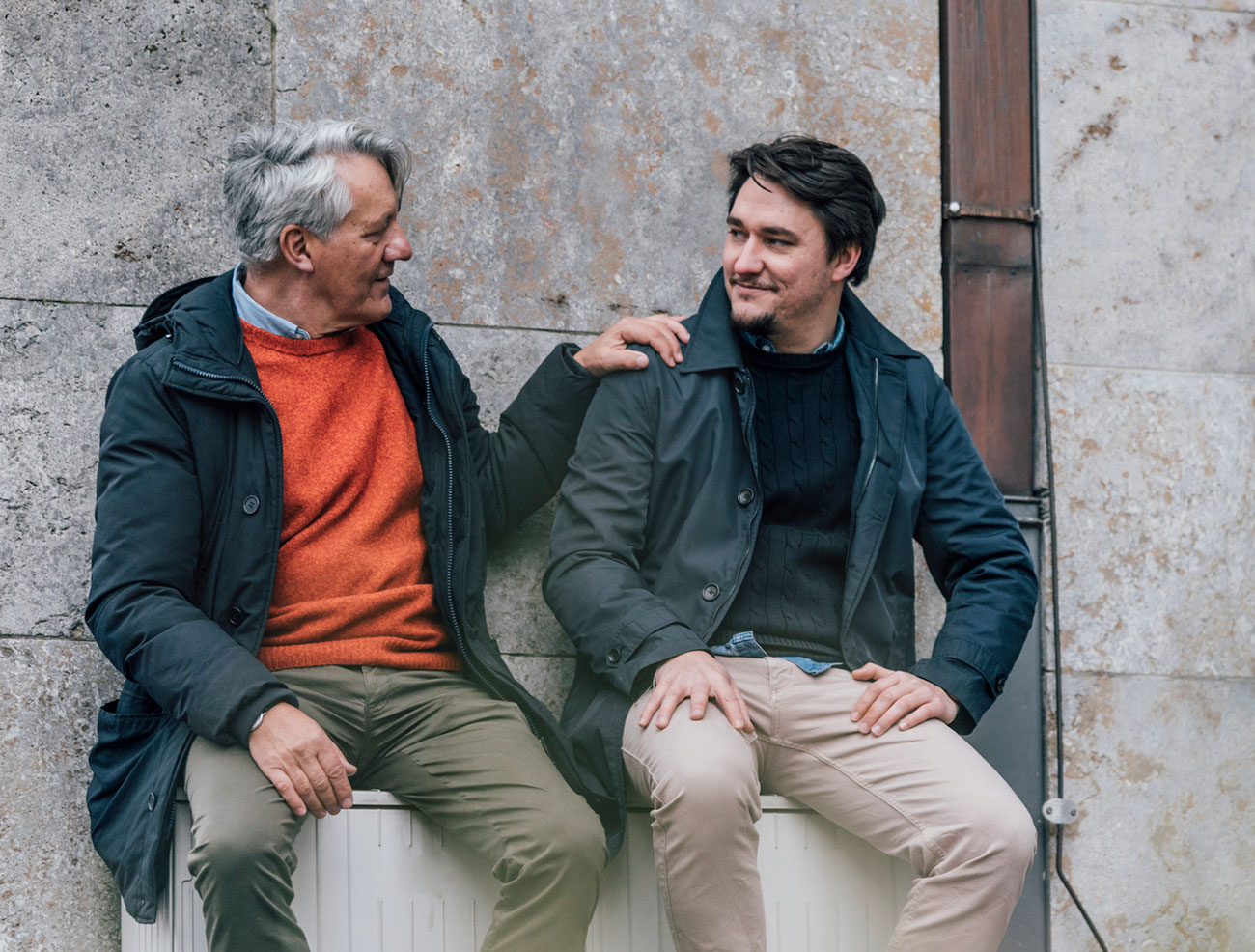 Succession Planning
We will find, train, and properly incentivize your successor. Our Successor Academy is designed to empower the next generation to manage and run the firm, while ensuring your legacy continues to live on.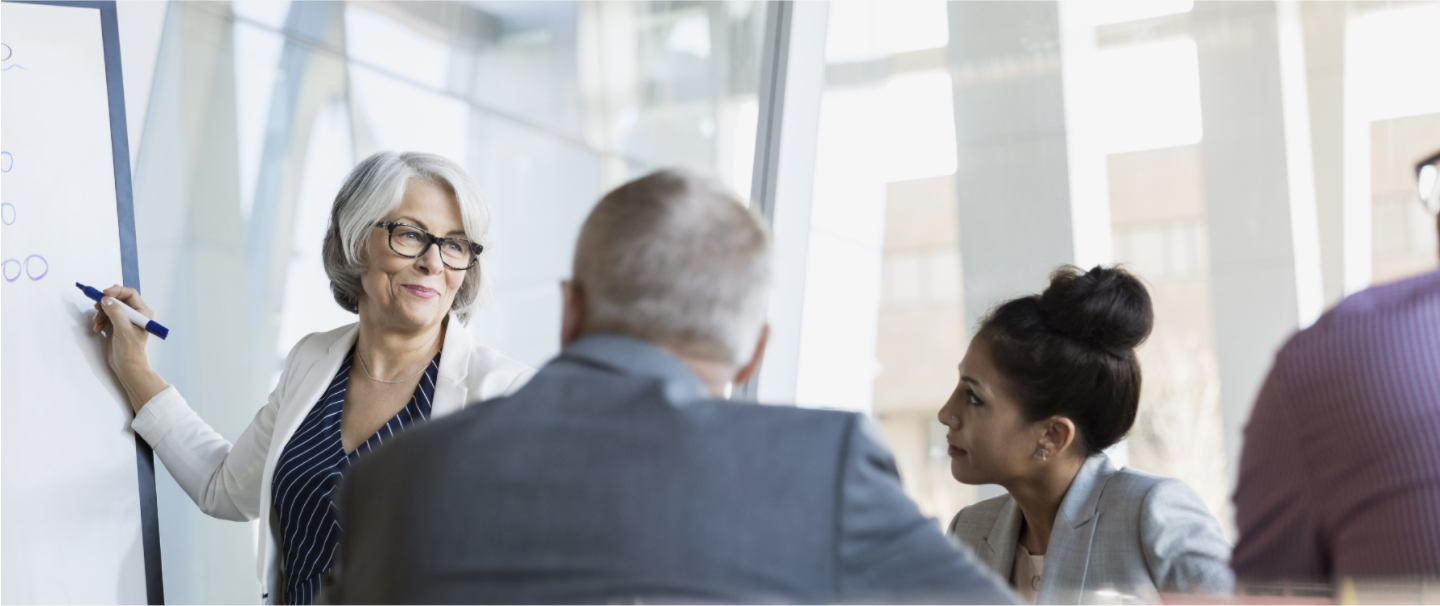 Flexible and Customizable Ownership Arrangements
With a focus on your goals, we will design a succession plan that's tailored to your needs and ensures all parties are aligned on the business and planning considerations involved in the transition.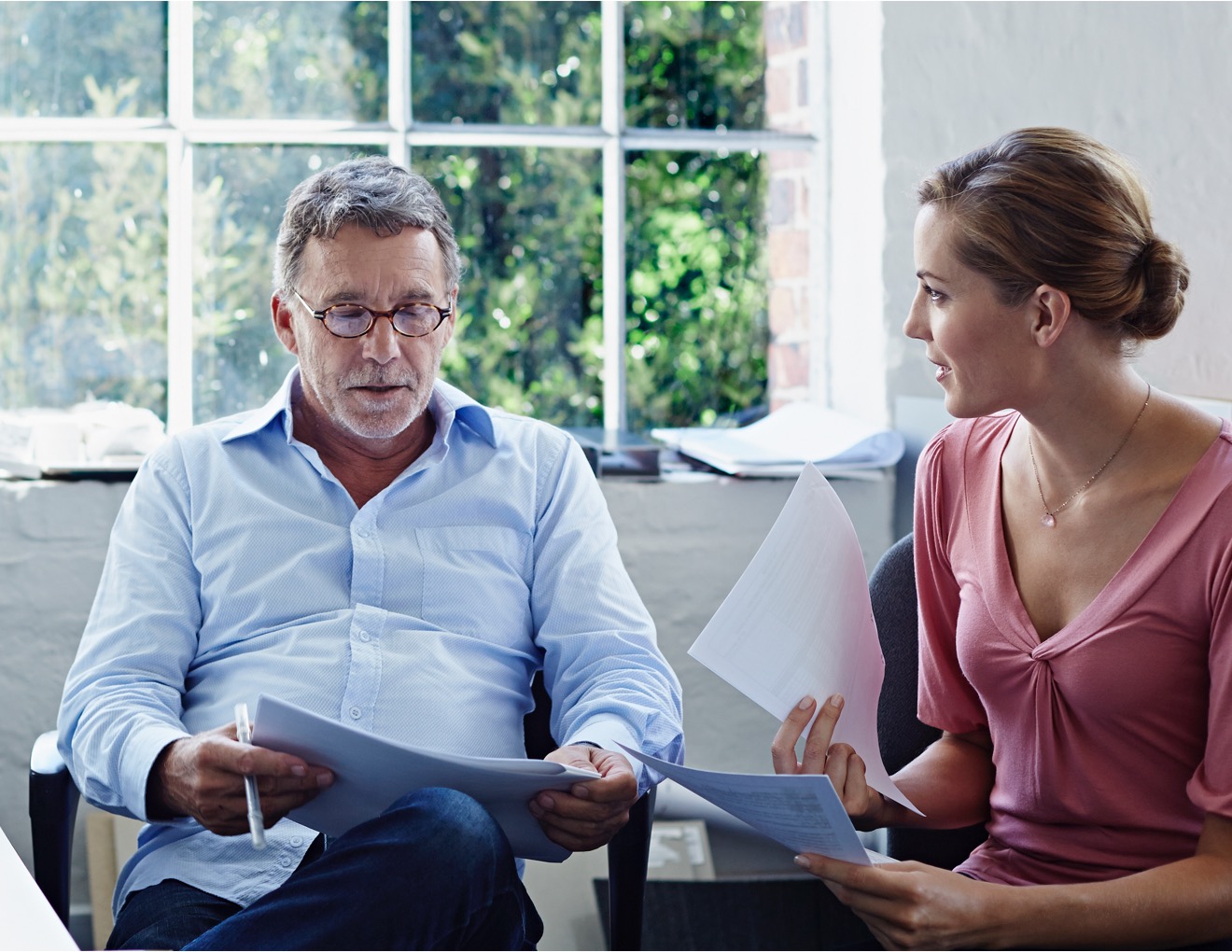 Capital Partner
You can count on our expertise to help you carefully and intentionally plan for growth. Not only do we provide capital to accelerate that growth, but we also take your firm's culture and unique market into consideration when considering sub-acquisitions.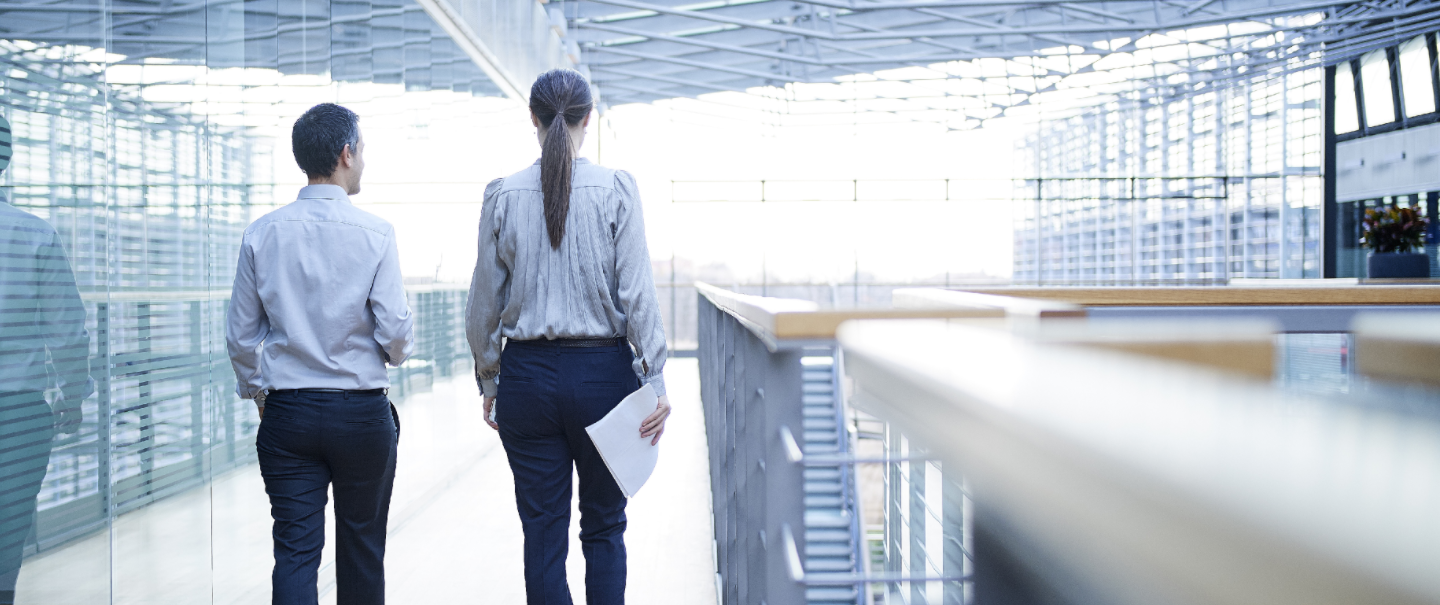 Earn Out Optimization Program
You want to spend more time doing what you love. We help you do that by providing analysis in key areas designed to help you achieve your highest earn-out potential. Our methodology uncovers opportunities and cost savings in business-critical areas like technology, operations and marketing.
We are succession experts with a long history of investment and entrepreneurship. As your partner, we're commited to creating what's next, while preserving the core values on which you've built your business.
Complete the following form or call us to continue the conversation.
Thank You
Your submission has been received.
Okay
×