Partners in Your Business so You Can Focus on What Matters: Your Clients
The value we bring to your firm goes deeper than economics – it's about people, too. Our specialists bring a multitude of perspectives and expertise to seamlessly transition your business. Our relationships in technology, marketing, operations, and practice management help us uncover opportunities to increase efficiencies and enhance your business model with financial improvements.
Business Consulting
Technology
Human Resources
Service & Operations
Marketing
Business Consulting
You know your business better than anyone. Decide where your practice needs the most attention and partner with Bluespring Wealth Partners to help build a customized plan that works for you.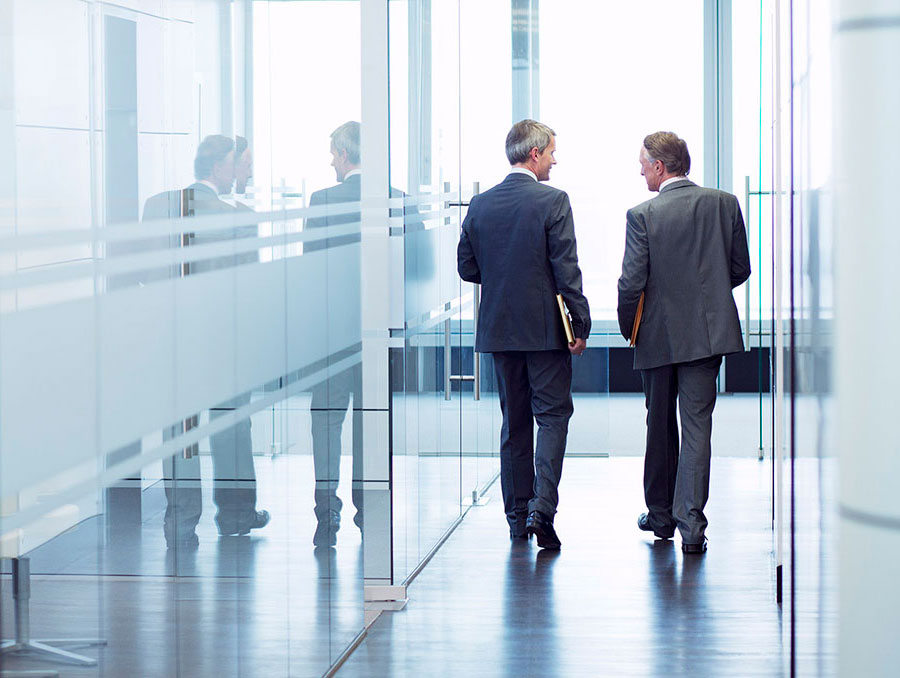 Technology
Our technology team provides best-in-class advice designed to help you achieve greater efficiencies and integrate new technologies into your current architecture. We will also work with you to assess your data protection standards and offer recommendations for safeguarding against cyber threats so you and your clients feel secure.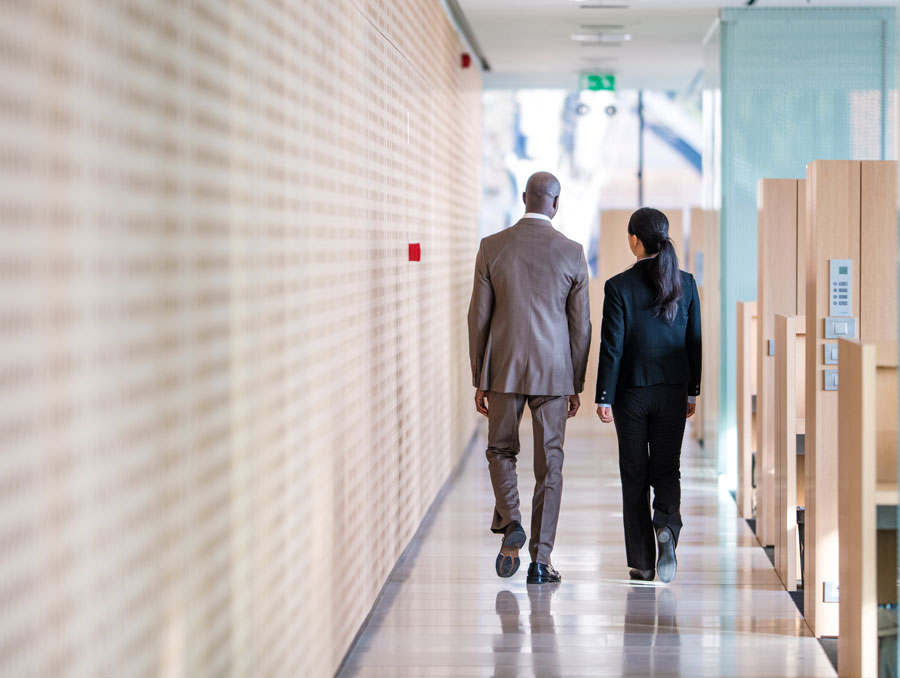 Human Resources
From your hiring and training needs to your payroll and benefits, our HR team helps streamline and save you time, effort and money on the services that are important to your employees so that you can focus more on client relationships.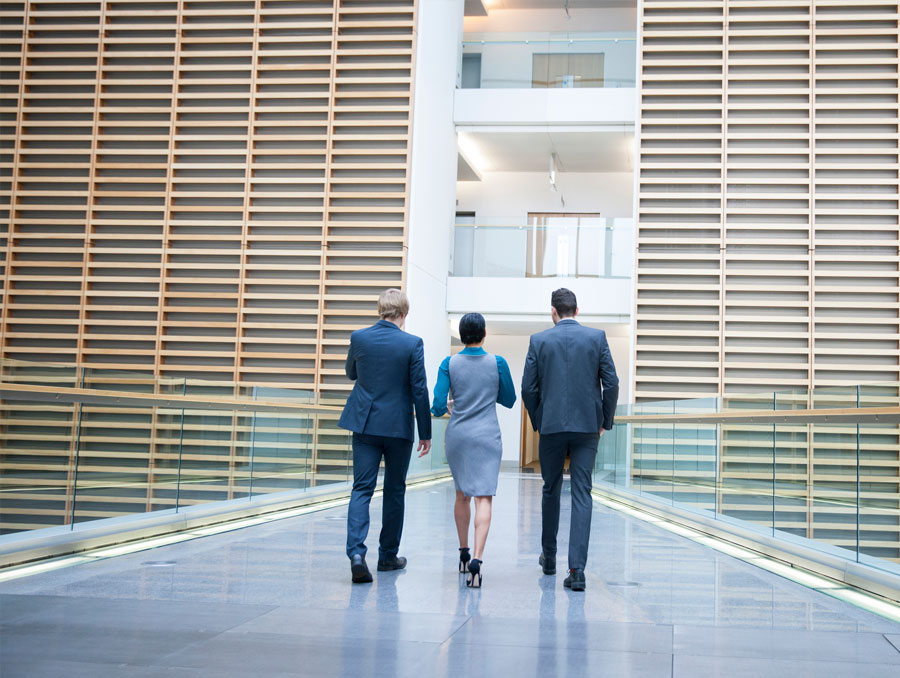 Service & Operations
Our service and operations team delivers a boutique experience that can identify simple changes to maximize your processes and efficiency while prioritizing communication, transparency and accountability.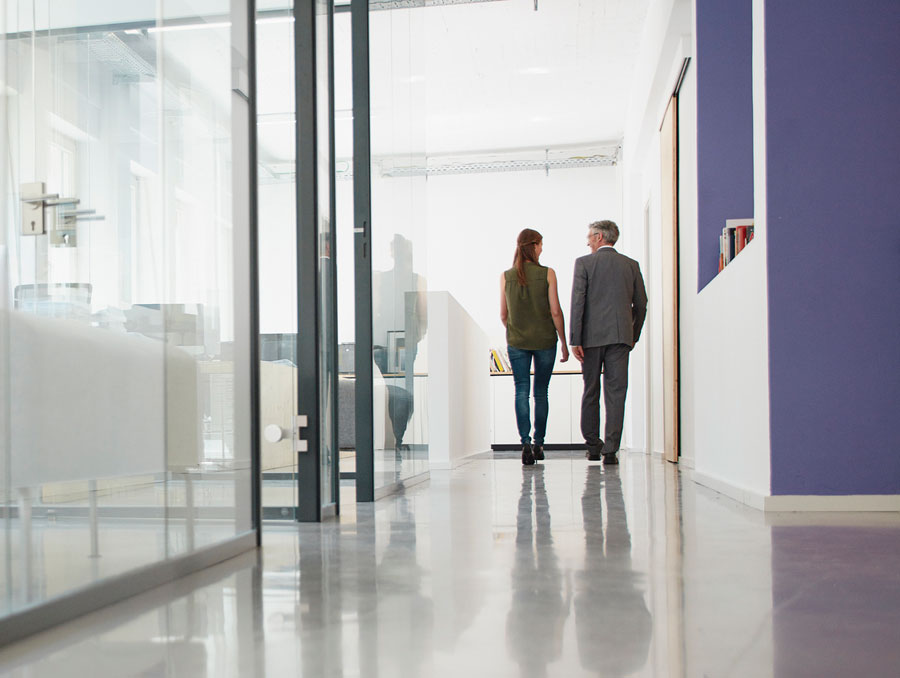 Marketing
Growing your business means being laser-focused on client acquisition. Our marketing team can optimize your social media and lead generation efforts to drive greater conversion rates and more growth to your top and bottom lines.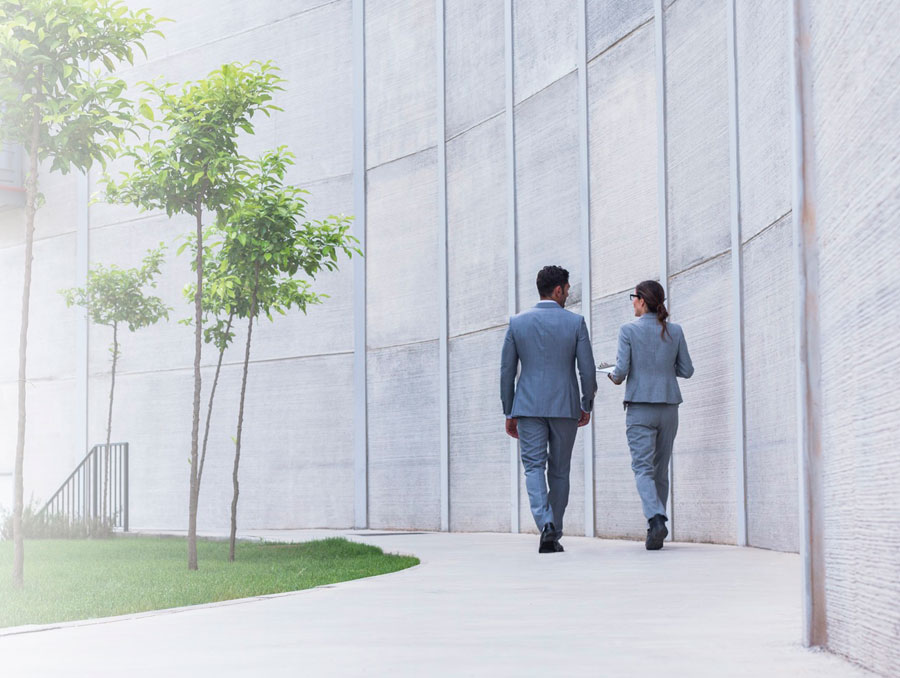 Complete the following form or call us to continue the conversation.
Thank You
Your submission has been received.
Okay
×